Meet the New Medicaid Director!
Please join us for a virtual introduction and Q&A with Jennifer Strohecker, Integrated Healthcare Division and Medicaid Director. This meet and greet is an opportunity for you to get an update on current happenings in the Division, as well as ask questions and provide feedback. You can ask questions or submit feedback in advance here. Hosted by the Utah Department of Health and Human Services.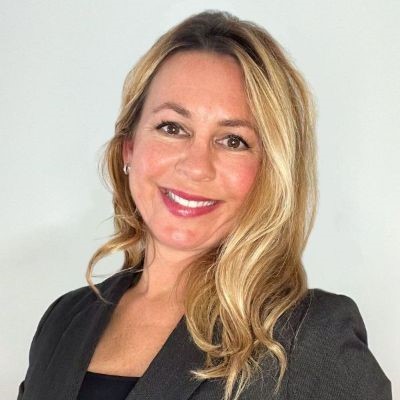 Managed Care Entities and Providers: Tuesday, June 21, 2022 from 1-2 p.m.
Community Partners and Advocates: RESCHEDULED TO: Monday, July 11, 2022 from 12-1 p.m.
CHIP and Medicaid Members: Thursday, June 30, 2022 from 2-3 p.m.
American Sign Language and Spanish interpreters will be available during member meeting